Granite Quarry Stone Cutting Machine Zy-45ht-8p
Type:

SupplyAbility:

50 sets per month

Port:

Fuzhou, Xiamen

Min. Order:

1 (

Sets

)

Packaging Detail:

composite wooden case

Delivery Detail:

within 21 days after receipt of 30% deposit of order amount

Shipment Terms:

FOB

Payment Terms:

T/T,L/C,D/P,Western Union
Robin Young
Telephone:
+86-18350356669
Add to Basket
Product Description:
Granite Quarry Stone Cutting Machine ZY-45HT-8P
Functions and Features:
1. Being controlled by two sets of inverters and PLC industrial control module, applying constant tension control principle, the moving speed of the machine can be adjusted automatically according to the changes of the cutting force to make sure the diamond wire saw be in the best cutting condition all the time.

2. The machine is without phase request. It does not need to change or distinguish the power phase. The machine has the following production functions: wire broken production, over-loading production, open-phase production, terminal limit, and so on.

3. The lateral moving and the rotation angle of the cutting head are controlled and driven by electric motor. There is photoelectric proximity switch installed on the cutting head for position limitation production. This function enables the machine to work normally under harsh circumstance with moisture and dust.

4. The real-time parameters are displayed on the touch screen of the control platform, such as the set current of the main motor, cutting current, linear speed, walking speed, running time,revolving speed, etc. It makes the operation and adjustment more convenient.

5. The machine can be operated manually and automatically. The manual and automatic functions can be shifted from each other. Under the automatic function, the machine can be unattended operated, and one worker is able to operate multiple machines.

6. The machine had two different moving speed modes: slow mode for working state and fast mode for idling state. The machine can be moved with fast mode under idling state to save the moving time; or with slow mode under working state to make the cutting more stable and reliable.
Parameters:
| | | | |
| --- | --- | --- | --- |
| Model | ZY-30HT-8P | ZY-37HT-8P | ZY-45HT-8P |
| Main motor power | 30kW (40Hp) | 37kW (50Hp) | 45kW (60Hp) |
| Main flywheel diameter | Φ800mm | Φ800mm | Φ800mm |
| Wire speed | 0-30m/s | 0-30m/s | 0-30m/s |
| Max. wire length | 20-50m | 20-60m | 20-80m |
| Walking motor power | 0.75kW (1Hp) | 0.75kW (1Hp) | 0.75kW (1Hp) |
| Lateral moving distance (electric) | 330mm | 390mm | 390mm |
| Max. lateral cutting distance | 1560mm | 1560mm | 1700mm |
| Rotation angle (electric) | 360° | 360° | 360° |
| Walking speed of machine | 0-60m/h | 0-60m/h | 0-60m/h |
| Length of rails | 7m (2m×3+1m) | 7m (2m×3+1m) | 7m (2m×3+1m) |
| Allowed working temperature | -15~+40℃ | -15~+40℃ | -15~+40℃ |
| Dimension (L×W×H) | 2250×1430×1350mm | 2320×1460×1450mm | 2350×1460×1450mm |
| Net weight | 2.6T | 2.8T | 3.0T |
Contact Details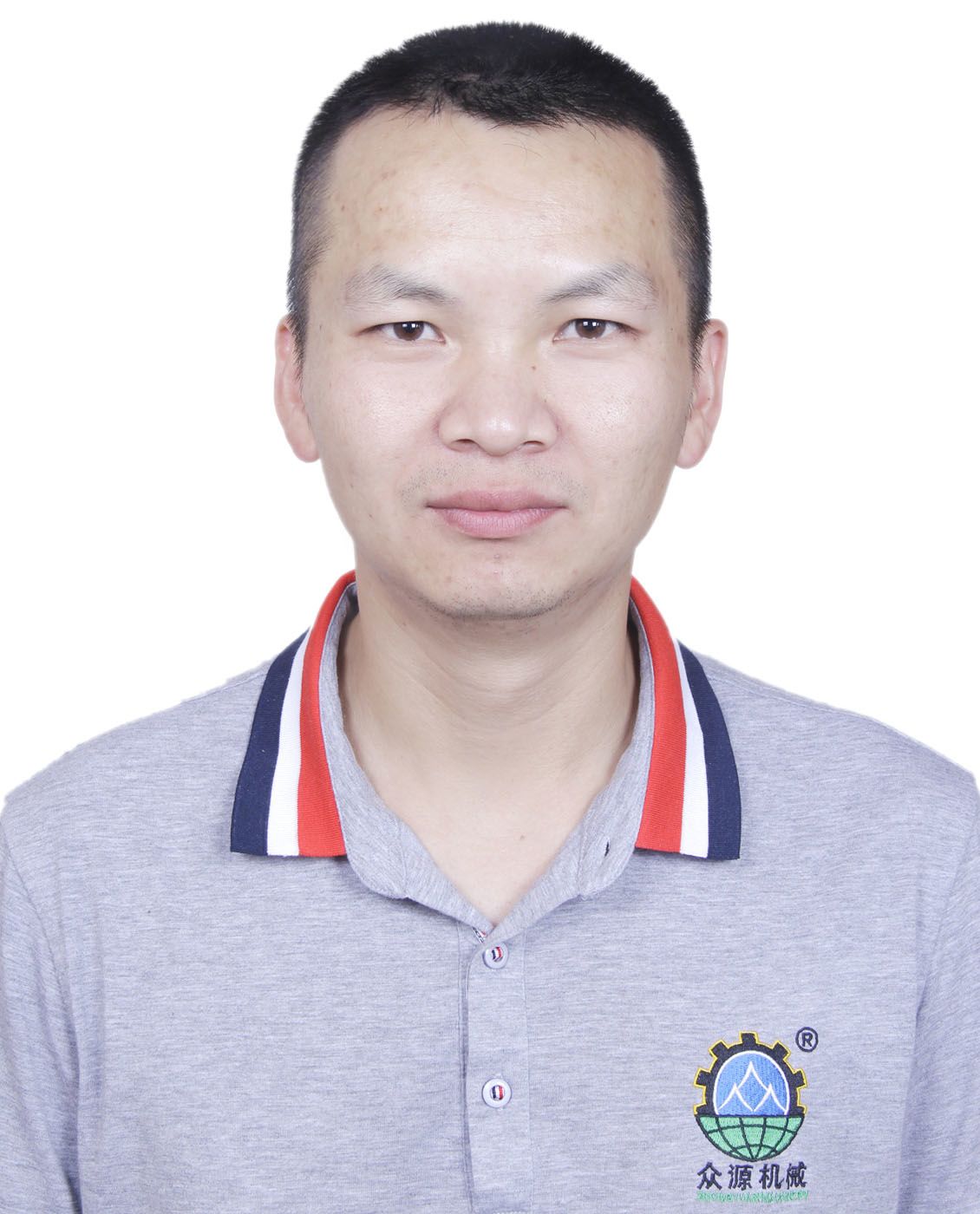 Robin Young
Telephone:

+86-18350356669

Fax No:

+86-5938686777

Mobile:

+86-5938177666

Company Address

No. 3, Houyang Industry Park, Songgang Street, Xiapu City Fujian China
Send a message to this supplier