Air Bag for Quarry
Type:

SupplyAbility:

200

Port:

FUZHOU

Min. Order:

1 (

Pieces

)

Packaging Detail:

PLASTIC BOX

Delivery Detail:

DELIVER AFTER ORDER 15 DAYS

Shipment Terms:

FOB

Payment Terms:

T/T
Robin Young
Telephone:
+86-18350356669
Add to Basket
Product Description:
Advantages:
1.Less than 7mm thickness
2.Strong pushing power
3.High-tech materials and special processing techniques
4.No frequent problem in split and damage
5.Can be reused
6.After inflation by air compressor, the pushing power of the air bags can reach 50 tons to 450 tons according to different sizes of the pushing bags.
Polymer blocks pushing air bag is used to separate the marble, granite, stones(rock mass) block from the basic rock achieving a maximum opening of 45cm at the top.The air bag can separate the block (rock mass) which is having all side wire saw cut faces.
Model
Specification
Theoretical pushing capacity
Weight(kg)
BL1010
1.0m×1.0m
50tons
4.5
BL1015
1.0m×1.5m
75tons
6.8
BL1020
1.0m×2.0m
100tons
9.0
BL1515
1.5m×1.5m
115tons
10.2
BL2015
2.0m×1.5m
150tons
13.5
BL2020
2.0m×2.0m
200tons
18.0
BL3030
3.0m×3.0m
450tons
40.5
Control platfrom for above air bag
air pressue 0-6bar,3 outlet
30.0

Splitting and overturning pushing air bag operational procedure :
1. To avoid damages to the pushing air bag at deployment,start by carefully clearing the edges of the stone block of possible debris;
2. Consult the thrust table to determine the types and number of pushing air bag required to spread an opening 15cm between the
sawed block and the quarry;
3. Fasten one end of two pull back ropes to the rings at the upper edge the bag and tie the other ends to fixed point;
4. Link the air supply through pressure gauge tube to the bag;
5. Begin the inflating operation by opening the ball valve connected to the bag;
6. Continue inflating until obtaining opening of 10-15cm opening ,place appropriate metal wedges under the stone block;
7. Overlap the bags until overtuning block;
8. Shut off the air input valve of each bag,disconnected the hoses from the bag ,after the deflation is completed,pull out the bags.
Contact Details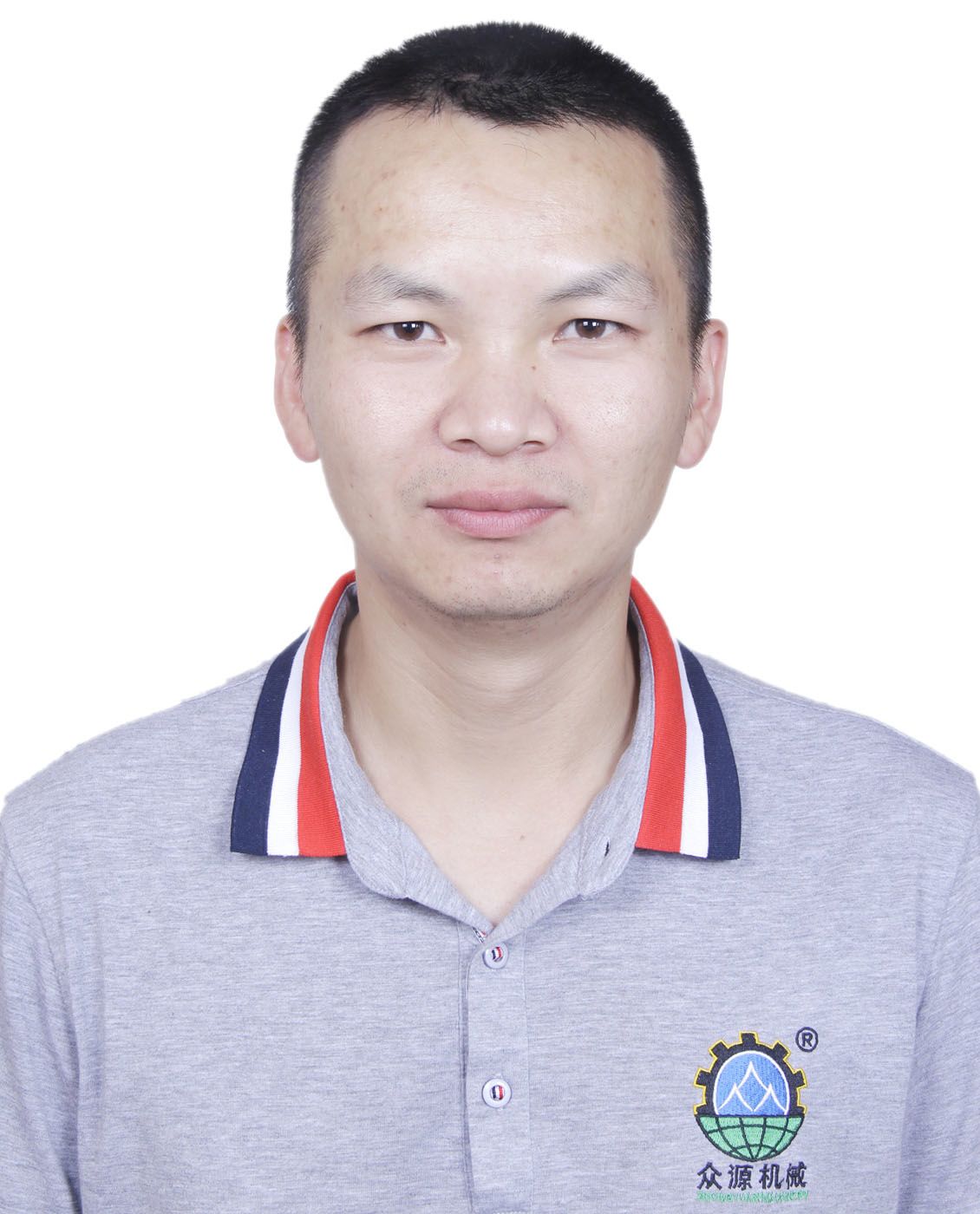 Robin Young
Telephone:

+86-18350356669

Fax No:

+86-5938686777

Mobile:

+86-5938177666

Company Address

No. 3, Houyang Industry Park, Songgang Street, Xiapu City Fujian China
Send a message to this supplier